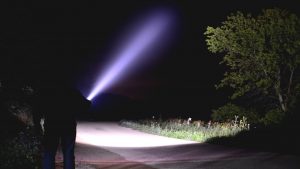 You can depend on Maglite flashlights when you need them the most. The Maglite® website has some interesting personal stories of how this amazing flashlight saved the day. From Superstorm Sandy in New Jersey, to the memoirs of a Colton, California retired policeman, Maglite torches have a fine history of service. What stories will be added this week and next, about hurricane Harvey in Houston Texas, and hurricane Irma in Florida and the SE coast of the United States?
There are many brands of emergency flashlights, but there is only one Maglite®.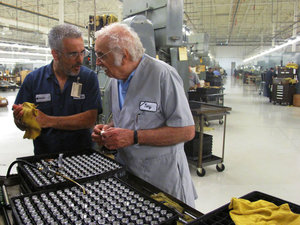 Ask any policeman, fireman, serviceman, EMT, utility worker, and other emergency personnel around the world. All of them appreciate their favorite Maglite flashlights.
Thank you, Anthony Maglica!