Promotional Maglights (actually spelled Promotional Maglites) usually can sell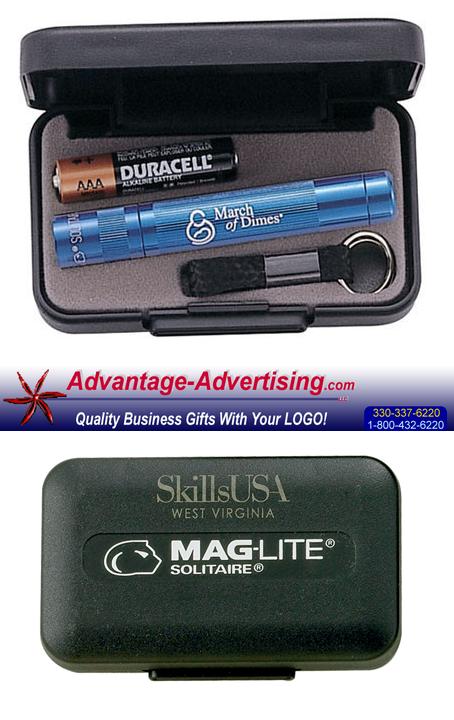 themselves. But, to convince those skeptics out there, here are some techniques:
Let the skeptic try one in their own hands.
Tell them that they are made in the USA.
Show them how rugged they are, by throwing one across your back yard.
Demonstrate the various settings, like high power, 25% power, and emergency safety strobe.
Tell him that his laser engraved logo won't wear off.
Show him the sturdy, hinged, plastic gift box that it comes in.
Tell him about the Duracell batteries that come with most of the Promotional Maglights.
If these points don't convince him, please be kind to him. That's all you can do.