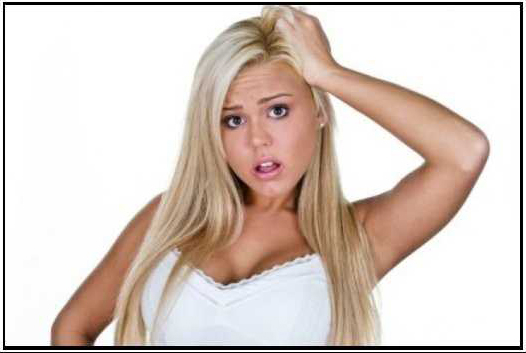 Tally Books are a necessity for field workers who need to make frequent notes. Usually these books are well suited for the job, but here are some problems that can occur, with solutions.
The book is too big, or too small. They come in 2 sizes. 8 5/16″ x 3 3/8″ closed, and 6″ x 3 3/8″ closed. Those 2 sizes should accommodate everyone's needs.
The book doesn't lay flat. It wants to close when I am writing in it. Try the spiral


bound version. This one will lay flat when open.

I can't always find my pen. You can order your books with a pen loop, so your pen is always handy.
My book gets water-logged when it rains. The vinyl cover prevents most of that. You might try keeping it in a zip lock freezer bag. Or try the new "stone pad", which is water resistant.
I lost my tally book. Sorry, we can't help on that problem. Your data is irreplaceable, so we feel bad for your loss.
I don't like the color of the vinyl cover. The vinyl comes in many colors. Next time, you can order a different color.