Maglites® are extremely durable and useful. Where are the best places to keep them?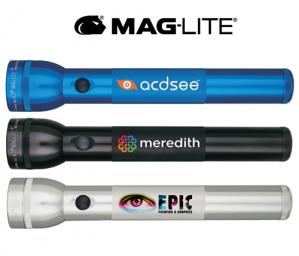 By your furnace, in case you need to change the filters or fix a problem with the furnace.
By your bed, for when the electricity goes out at night, and you need to find your way around.
Promotional Maglights show the company logo of the business that gave them to you. So, you should keep them in a visible place, like in your kitchen drawer.
Of course, you should keep one in each of your vehicles, boats, and campers.
You never know when you'll need them, but you know you will definitely need them in an emergency.