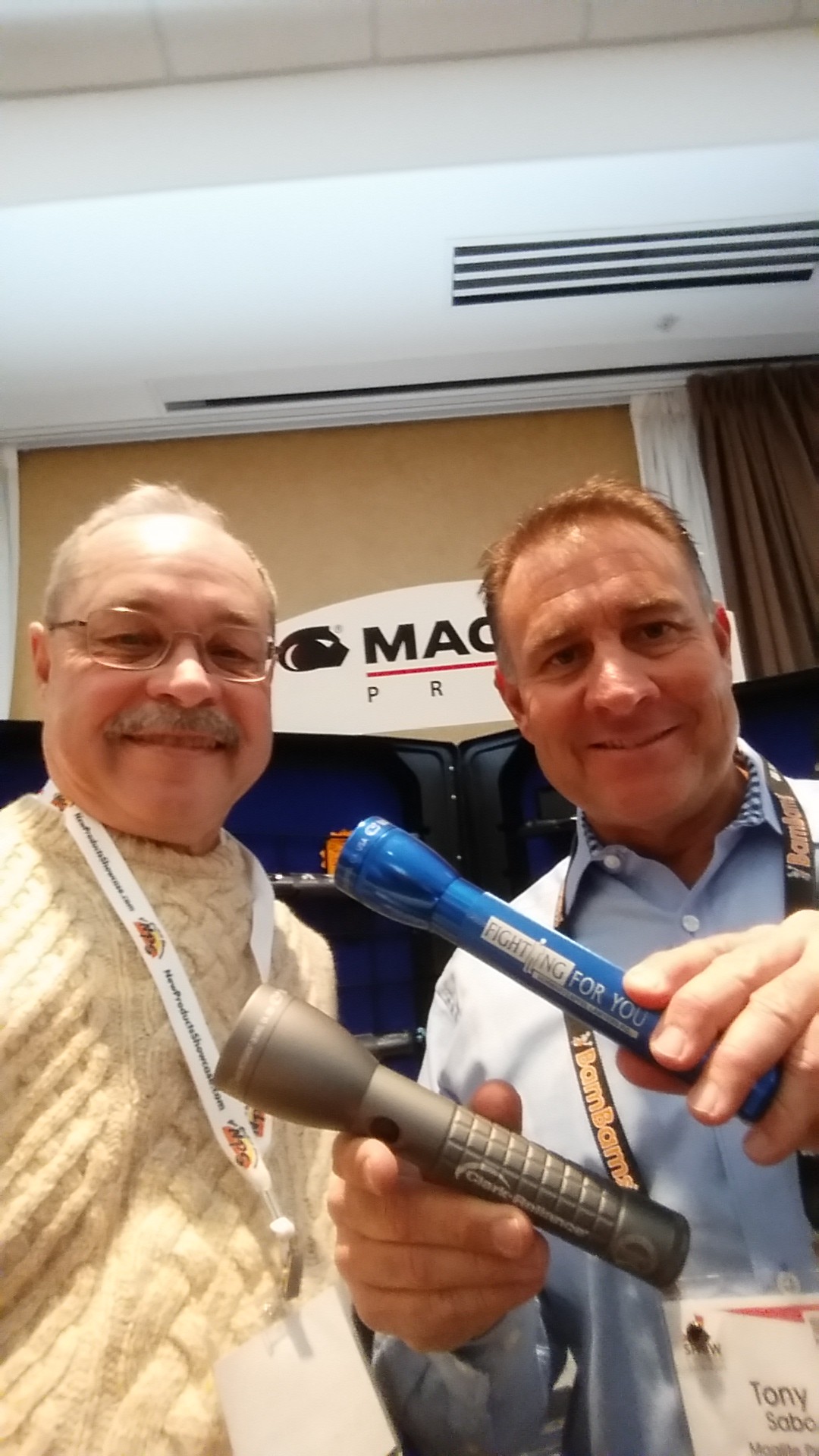 Maglites are wonderful flashlights, and made in America. What could top that? Having your company logo laser engraved on the barrel or the head of it can top that! When your logo is on the Maglite, then it becomes an advertising piece for you.
What other kind of advertising is:
Useful
Long-lasting
Appreciated
So have your Maglite engraved by a trusted company and make sure your logo is long-lasting!