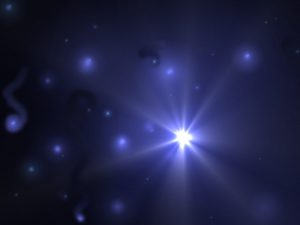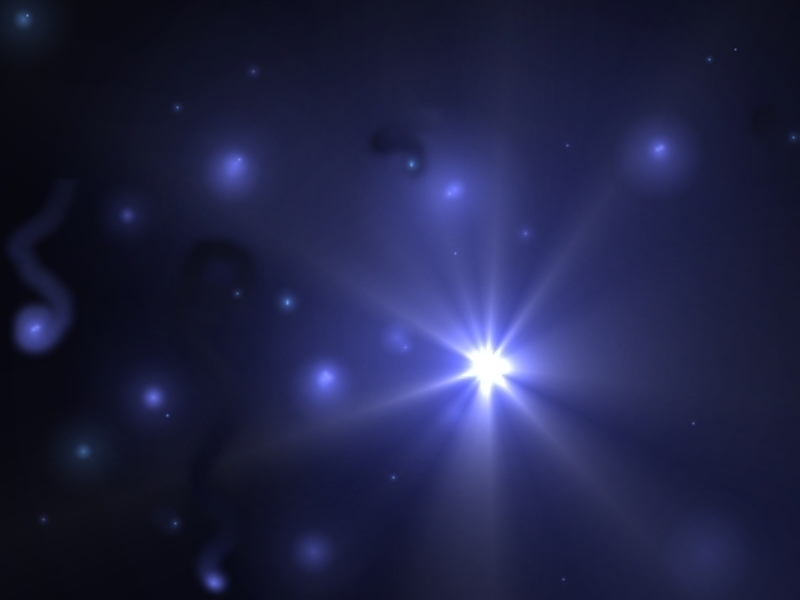 The flashlights that are popular around the world, Promotional Maglites, occupy a special place in our hearts. Here are our best reasons:
When we walk in the neighborhood at night, they protect us from dangers like traffic, uneven sidewalks, and randomly placed dog waste.
Maglites advertise our business to our customers.
They carry our logo almost forever.
Their fine quality reflects the quality of our business services and products.
Our customers appreciate us because we care enough to give the best flashlight made.
Maglites are made in the USA.