If your shop is accident-free for 6 months, that's something to celebrate. It's time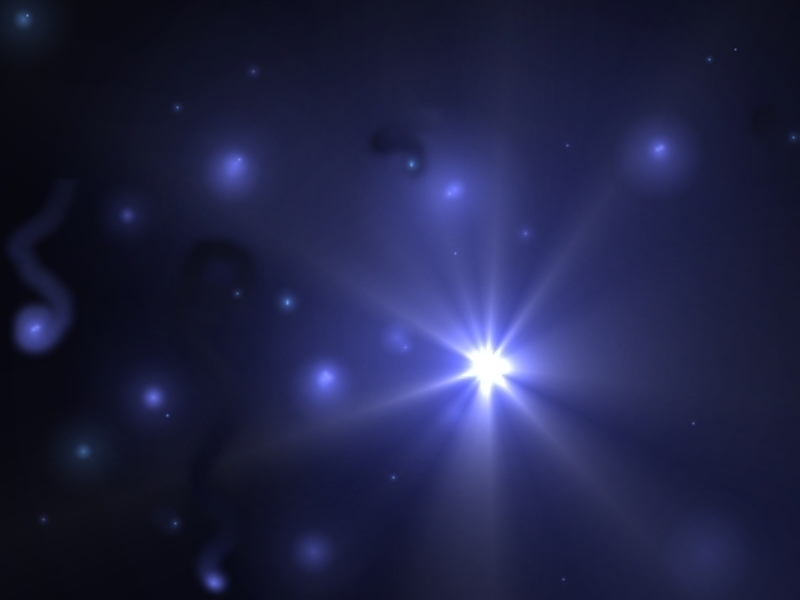 to give rewards to all your employees. Why give promotional Maglites?
They are American-made.
Maglites are the highest quality torches in the industry.
They are gender- and age-neutral. Who wouldn't want promotional Maglites?
Your company logo will last forever (as long as the flashlight).
They will provide incentive for another 6 months of safe practices.
They are useful in the home, vehicles, boats, workshops, and while walking at night.
Your employees will consider you a real hero, for noticing their diligence in the workplace.