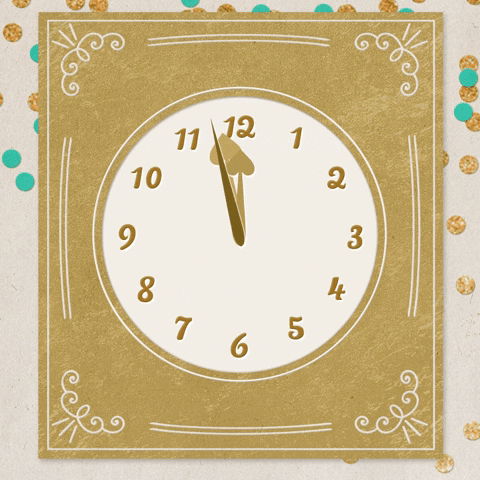 As we prepare to say goodbye to 2022 and hello to 2023, look around and give thanks for all that this year has given you, and be hopeful that the new year will be just as fruitful.  
Gift-giving season might seem like it is over, but do not forget that in the new year you should show your appreciation for those around you, especially when they least expect it. That's when engraved flashlights come into play.
Let one of your New Year's Resolutions be to show your appreciation to your customers and employees just a bit more often than you did in 2022. 
Happy New Year!