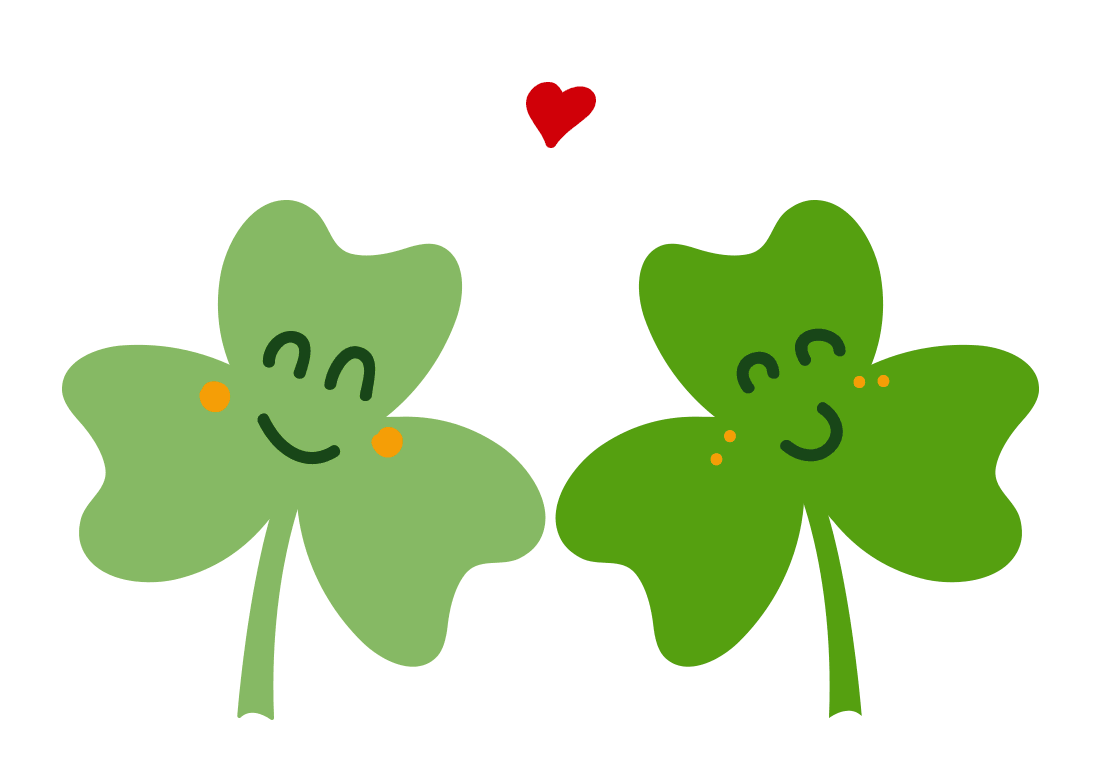 Happy St. Patrick's Day! Today, in America at least, it tends to be a holiday revolved around drinking and celebrating the "luck of the Irish." But do you really know the background behind this holiday?
Saint Patrick is the patron saint of Ireland, who brought Christianity to Ireland
The holiday began in early 17th century
Legend says St. Patrick used the 3-leaf clover to explain the Holy Trinity to the pagans
How can you celebrate today?
Since many cities are canceling parades and festivals due to coronavirus concerns, wearing green is the next best thing you can do to celebrate.
Adding green promotional Maglites to you and your customers' wardrobes today will surely help you stand out.