A good way to keep records while you are outside is using tally books. They are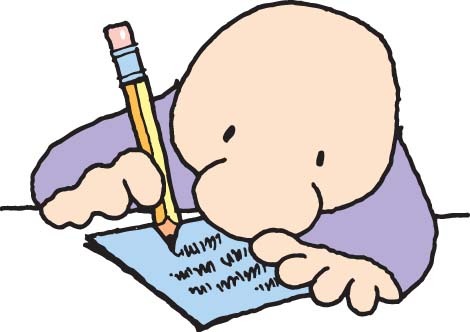 weatherproof, water resistant, and inconspicuous. Here are some tips on using your tally book on National Beach Day at your favorite beach.
Make your grocery list during this relaxing time. Since you are sitting in the hot sun, you will probably write a lot of salty, crunchy foods on your list.
Keep track of what kind of bathing suit you want to buy for yourself. You should have enough ideas walk by.
Write a poem
Start a short story about some aspect of your life.
Write the lyrics to a song, if you are a musician.
See, tally books have many uses other than keeping track of pipes in an oilfield.