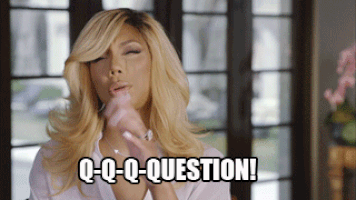 How do you measure the diameter of a pipe without the end of it exposed? That's not a Dumb Question. It's a real every day problem for those who need to work on a pipeline. You can't cut into the pipe to measure it. Who needs the solution?

Plumbers
Oil & gas pipeline workers
Pipeline estimators
HVAC engineers and installers
Electricians using metal and plastic conduit.
Foresters and arborists
The answer, short and sweet: All you do is wrap a pipe diameter tape around the pipeline and read the diameter on the tape.
To see a short video of How to measure the diameter of a pipe, just click here.  Tapes are available at diameter-tapes.com.