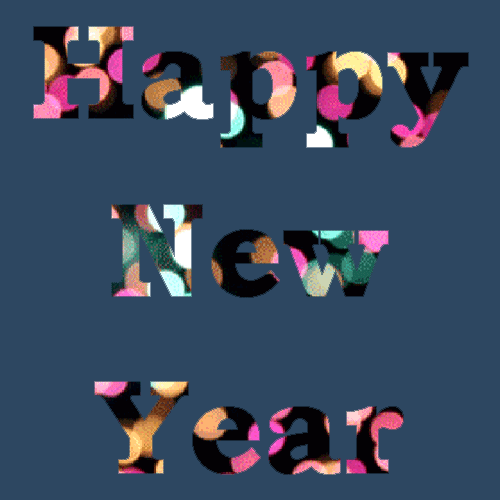 It's been a rough year, to say the least. Thank goodness it is almost over.
Between the global COVID-19 pandemic, social justice protests, and the presidential election, we all deserve for 2021 to start off on a better foot.
What better (and funny) way to end the year than by getting a Maglite engraved with "Good Riddance 2020" for all of your employees and favorite customers?
Happy New Year!