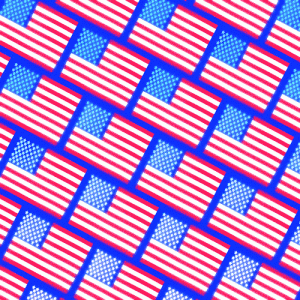 Today, of all days, you should be flying the American flag at your home. Today is National Flag Day- a day specifically set aside for Americans to show honor and respect to our nation's flag. 
Did you know . . . 
– The American flag was adopted on this day in 1777
– Betsy Ross is credited for stitching together the first flag
– There are even Tally Books to celebrate Flag Day!