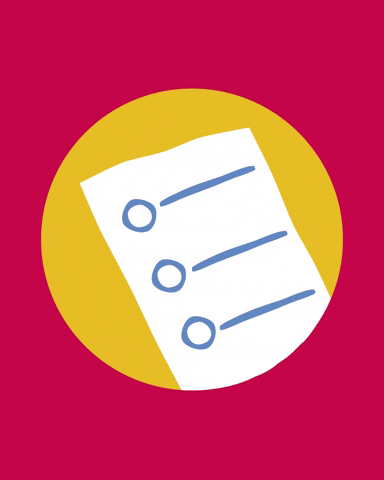 Tally books often get labeled as the #1 must-have item for on-the-job recordkeeping. But they actually have a secret skill- to make your Thanksgiving easy peasy.
You can write up your Thanksgiving shopping list in tally books so that you can cook the most epic Thanksgiving meal ever next week.
While you're at it, start writing up your Christmas list too!
Happy Holidays!