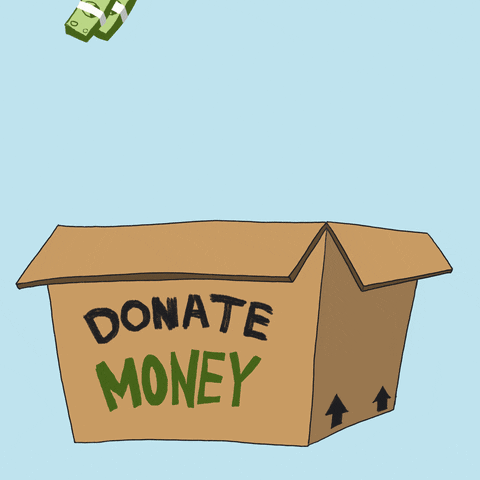 Why give Tally Books? They were developed for oil rig workers to keep track of what time they added another pipe to the drilling rig. They were designed for rough outdoor environments. Their rugged vinyl cover protects the 200 inside pages, which are lined in columns for convenience. Some of the newer ones don't have paper sheets. They have "stone sheets" which look like paper, but they are waterproof and un-tearable. Some have a vinyl loop to accommodate a pen or pencil. Some have clear vinyl pockets to keep tables and important information at your fingertips.
If it sounds like you could use a book like this, you're right. These pocket-sized books can always be at your fingertips.
Today, November 30, is "National Day of Giving". Why not give a useful product to your friends?