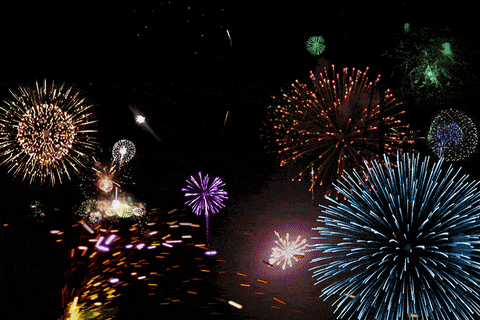 Diwali is a special 5 day holiday observed in India, Australia, UK, Singapore, Thailand, Japan, and Indonesia. It is also called the "Festival of Lights". It represents the spiritual victory of good over evil; knowledge over ignorance.
If you like the excitement of the 4th of July and the blessedness of Christmas, you can appreciate the feeling of the people who celebrate Diwali every year. It started about 2500 years ago as a religious holiday for Hindus, Sikhs, and Jains, and is now the biggest national holiday in India.
How is this holiday celebrated? Each of the 5 days is different. The activities involve shopping for gold, cleaning house, and  using sand to create "rangoli" patterns on the floor with colored sand. Also they pray, enjoy fireworks, visit, exchange gifts, and best of all, they feast!
It also sounds like the perfect time to use your Maglite Flashlights to light up the night after the fireworks, and when visiting your relatives and friends.
In 2021, the first day of Diwali is November 2, and the main day is November 4 (the new moon).
Happy Diwali!
Here are the future dates. It appears to change every year, because it is determined by the Indian calendar, which is tied to the cycles of the moon. The main day of the holiday is on the new moon:
24 October 2022
12 November 2023
1 November 2024
21 October 2025
8 November 2026
29 October 2027
17 October 2028
5 November 2029
26 October 2030