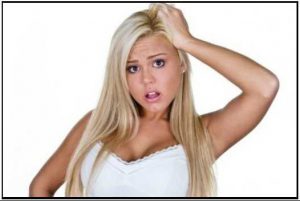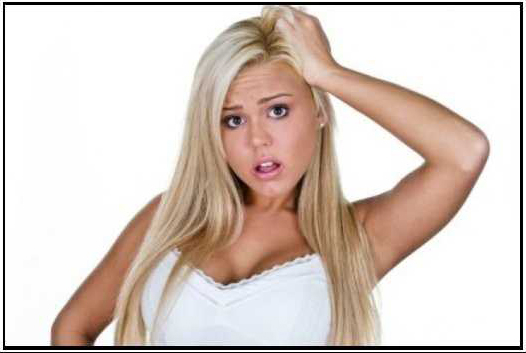 The biggest problem, is many people don't know how handy they are. Even though they could learn how to use them, many people just don't know how easy they are to use. An architect scale ruler is a short 6″ or 12″ ruler that is used to read a blueprint or a layout of a new kitchen remodeling plan.
How do you use one?
Look at the bottom of the drawing. If it says 1″ = 4 feet", then use the scale that is marked "1/4″. If the drawing says 1″ = 8 feet", then use the 1/8 scale.
When you want to see how many feet wide a hallway is, your architect scale ruler will read 4, if the width is 4 feet.
So that's it in 2 easy steps. Now you can use a tool that was designed for architects!