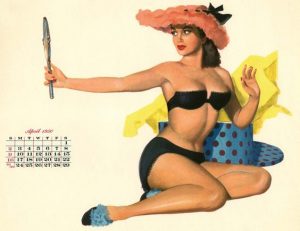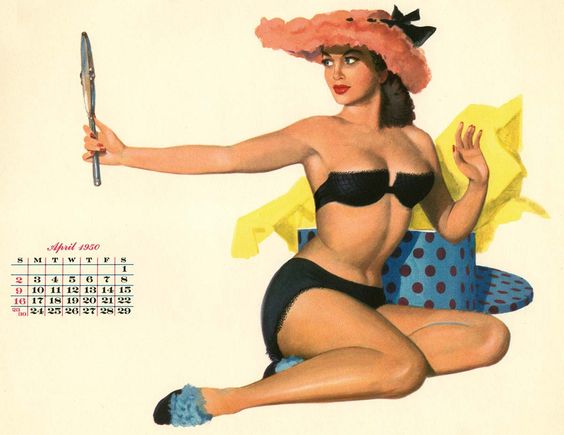 Since the Julian calendar was introduced in 46 BC, everyone has depended on it. In the 1800's promotional calendars were introduced. In 1894, up to 3 million promotional advertising calendars were produced in the United States alone.
Here are 10 reasons you and your company should give 2020 promotional calendars to your customers:
98% of all people look at a calendar every day.
74% of recipients remember the name of the advertiser on their promo calendar.
82% of all recipients enjoy receiving a calendar as a free gift.
Calendars can be customized with your own pictures and coupon page.
More than 3 calendars are printed every second in the USA.
70% of recipients plan to do business with the company that gave them a calendar.
Calendar advertising outperforms other advertising media on these measurements: Target marketing, Clarity of message, Value, Permanence, Competition for attention. These comparisons were made against Newspapers, Magazines, Radio, Television, Direct Mail. This study was done by Dr. Kenneth Lawyer, retired Marketing Department Chair of Case Western Reserve University.
The average household has 3.12 printed calendars.
Calendars advertising is appreciated more than any other kind of advertising.
The cost per impression is about 4 hundredths of a penny. This is calculated on an average calendar price of $1.50, with 10 impressions per day, for a whole year. (3650 impressions).
Most data courtesy of PPAI (Promotional Products Association International, A Study of Calendar Usage in U.S. Households (2011).