Promotional Maglights (Maglites) are always made in the USA. Fortunately they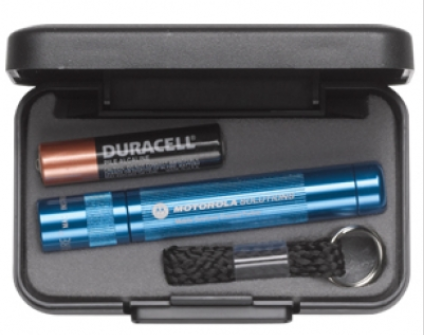 will not be affected by the Covid lockdowns occurring in China this month.
This month's supply chain issues are mainly caused by China's lockdown due to an increased occurrence of Covid.
Our trade association, Advertising Specialy Institute (ASI) reported that "Suppliers say lockdowns in Shanghai and other areas of China are likely to delay restocking of promo products in North America."
I know, there has been an inventory issue for a year. Now it is getting worse. China was producing and shipping at a reduced volume last year. Now they are blatantly shut down. The Port of Shanghai is now a huge ship parking lot.  These ships are either waiting to get loaded or unloaded.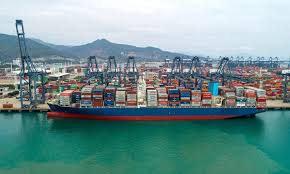 How long will this problem last? It depends on the lockdown, and how the Chinese government handles the issue. Fortunately, Maglite is not affected. Many other suppliers like SanMar (according to ASI) have anticipated this problem, and have stocked up on inventory, to above average levels. Other promotional product suppliers that saw this lockdown coming, also are probably prepared to meet customer demand this year. Hopefully China will get back on its feet again soon.