If you or your boss are looking for the best engraved flashlights for your company promotion, Here are the top 7 features to look for.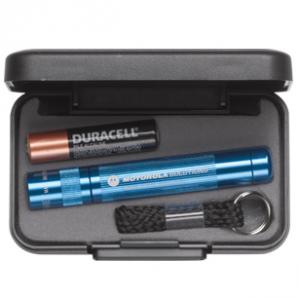 A solid aluminum barrel so it will survive a drop onto concrete, or other physical abuse
An LED (light emitting diode) bulb or the new COB (chip on board) bulb
Waterproof construction with rubber O rings at the screw-on openings
Easy access to change the batteries
Made in USA
Warranted for life, or at least several years. Maglites used to have a lifetime warranty. In 2019, the manufacturer stopped giving this warranty. Still, it will last a very long time.
High quality deep laser engraving that will last forever. This is much better than screen printing, because it won't wear off or scratch off.