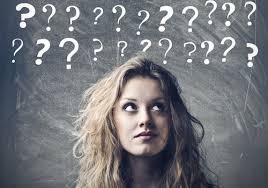 If you plan to buy engraved flashlights with your company logo, here are some caveats, so your project will be a success. Ask these questions before you commit to the purchase:
Can you meet my deadline?
Will the imprint wear off or scratch off?
Can you imprint my color logo?
Can you email me a proof before you go into production?
What kind of warranty do you have?
What if the flashlights are defective? What will you do?
What kind of art file do you need?
Can you give me terms of net 30?
The best flashlight imprinters will give you good answers to all of these questions. If a printer is sub-standard, you will know right away when you ask these 8 questions.
Good luck!