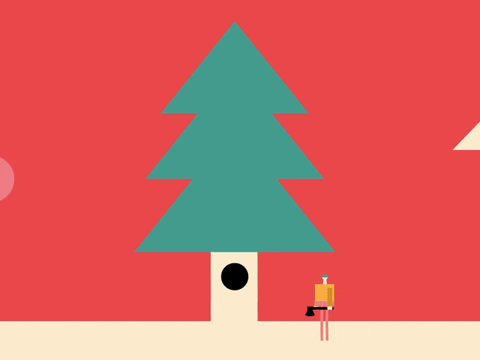 Have you heard about the new secret tool to help you choose the best Christmas tree this year?
It is none other than the trusty diameter tape measure.
Sure, you can use your eyes to look for the tallest, widest, bushiest tree… but it's not until you measure the stump with your diameter tape measure that you will truly know the tree's age.
Just stick it in your pocket when you're heading to the Christmas tree farm!