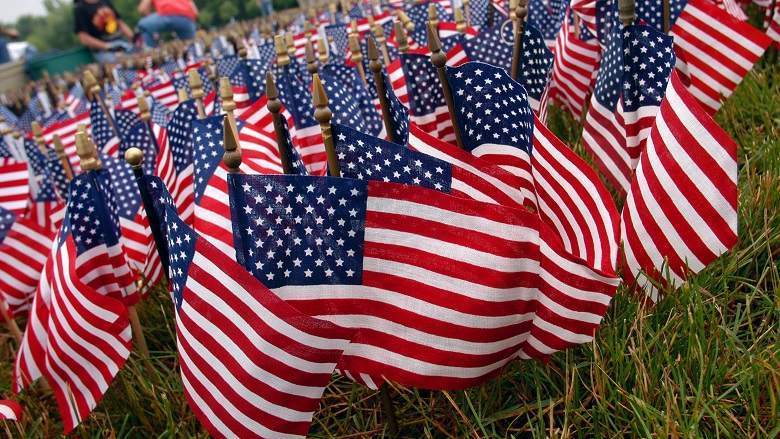 What is the bravest thing you've ever done? For a lot of us, that might be something as minute as killing that large spider in the corner of your bathroom. Or maybe you are a brave woman who has gone through childbirth (or you are the brave husband who stood beside her). Bravery has many faces. For a very special group of Americans, the bravest thing they've done is protect and defend our country in times of war.
Today is Veterans Day, a very special day in which Americans celebrate and honor all military veterans. The holiday originated as Armistice Day in 1919, as it honored the ending of WWI on the 11th hour of 11th day of 11th month in 1918. But in 1954, after the end of WWII, Armistice Day was renamed Veterans Day in order to honor American veterans of all wars, not just those who fought in WWI.
What better way to celebrate and thank our veterans than with an American flag mini Maglite flashlights. Handing them out at your company or town's Veterans Day celebration will brighten up everyone's day.