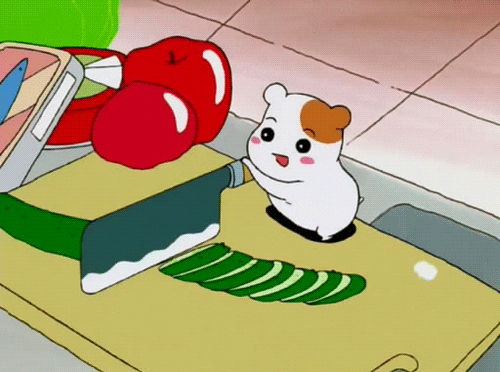 We've finally come to the end of 2019, can you believe it? While many of us are probably still eating Christmas leftovers, others are eager to prepare new meals to ring in the New Year. Want to make sure you and your loved ones don't catch a foodborne illness in the New Year? In the spirit of Worldwide Food Service Safety Month, here are the top things to focus on while preparing food:
keep prep surfaces clean
clean your American-Made Cutlery before using them again
keep raw and cooked meat separate
cool meats and fish to proper temperature
wash fruits and veggies
wash your hands!
Here are a few of our favorite American-Made Cutlery gift sets to add to your kitchen!