Maglites come in many different sizes and colors. Some have incandescent bulbs,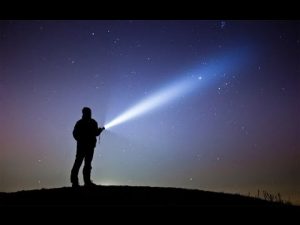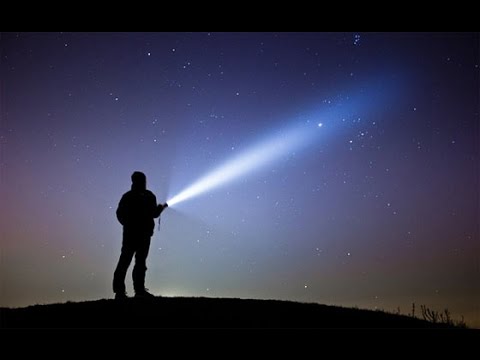 and some have LED bulbs. Here are the top sellers:
The K3A is the most economically-priced of all the promotional Maglights. Sometimes they are on sale for only $7.94. That fits into most budgets for appreciation gifts. It does come with an alkaline battery and a carry strap. There's no need to wrap this one up as a present. It already comes with a permanent hard plastic hinged gift box.
The other popular one has an LED bulb and 2 AA batteries. It puts out an extreme amount of light for its size. LED flashlights are often requested by business owners who want to give a high quality gift to their employees.