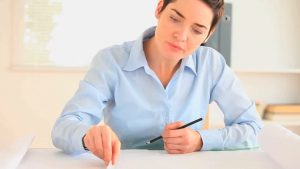 If you are thinking of giving a useful gift to some of your customers, here are some ideas. These are the people who would love to get an architect scale ruler from you, with your company logo.
Architect
Kitchen Designer
City Planner
Engineer
Contractor
Builder
Draftsman
Construction Estimator
All of these people design or read blueprints in the course of their daily work. An architect scale ruler is a necessity for measuring the size of objects on the blueprint. It is used in the office and at the job site.
If your company needs to advertise to the people on this list, then you need to order architect scale rulers with your logo permanently engraved.