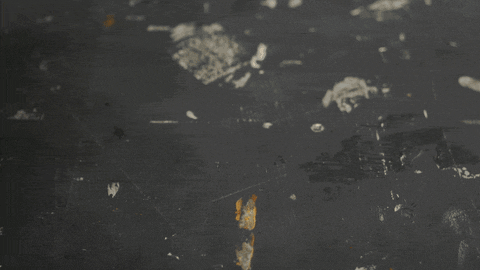 The average person doesn't typically use an architect scale ruler– we tend to stick to just a regular ol' ruler or tape measure. To be honest with you, I hadn't even heard of these unique rulers until just a few years ago!
What do you think their best features are?
Ability to quickly translate the measurements on a blueprint
They are small and portable (ie: pocket-friendly!)
They come in both rigid and flexible styles
Bonus feature #4: They can be imprinted with your company's logo!