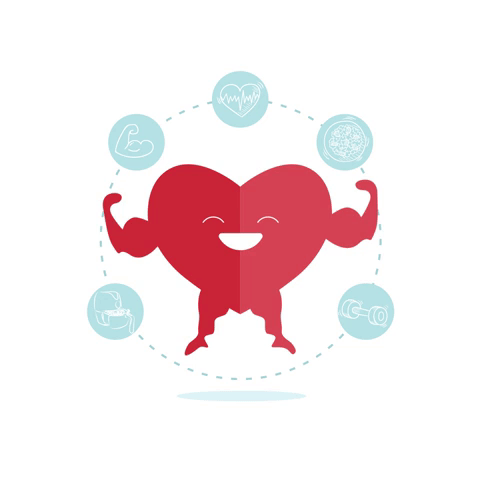 As human beings, we are naturally drawn to care for those around us. This month we have a reason to protect and help the men in our lives: it's Men's Health Month.
Encouraging them to lead a healthy lifestyle should be one of our top priorities.
How can we help them?
Encourage early detection
Share info with them about men's health
Encourage them to talk about mental health
Give them a gift of blue engraved flashlights