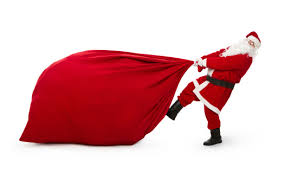 Make your Christmas gift-giving more magical when giving engraved flashlights…..
Wrap the batteries separately. The more presents, the better.
There's no need to get separate gifts for men and women employees. Both will love to receive a gift as useful as a flashlight.
Give the best torch…give a genuine Maglite®.
Present the wrapped flashlights at your company Christmas party.
Have someone dressed as Santa Claus do the presentations.
After they are distributed, have your employees open them. Turn off the room lights, and turn on all the flashlights. Sing "Silent Night".
Your corporate logo laser engraved on the flashlights will last forever. And so will the memories you just made for your loyal employees.