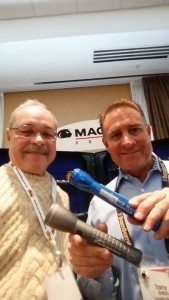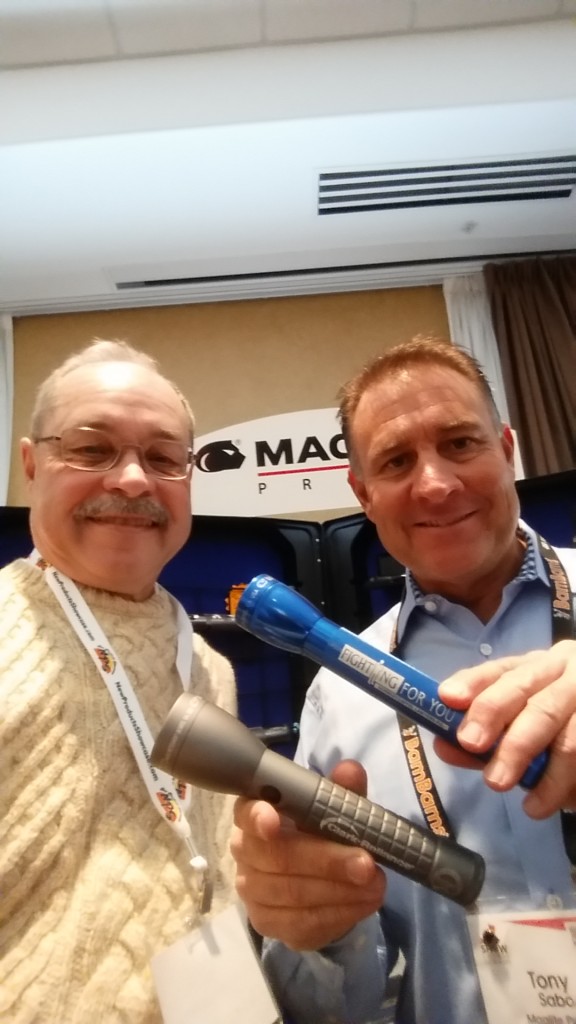 Since you can get your company logo applied to Maglites®, you have the power to do many things. Here are the best 7 ways to use Promotional Maglites®…
Give them as safety awards to everyone in the shop, after a year being accident-free.
Give them to your best customers in order to secure your relationship.
Use them as raffle prizes at a trade show (unless you would rather give one to everyone there). A raffle will bring a lot of traffic to your table.
Give them to all your employees at Christmas time, to show your generosity and appreciation.
Give a Maglite® with your corporate logo as an incentive to bring in a new customer.
Advertise your company at a golf outing by putting a Maglite® in every "goodie bag" for the golfers.
Use Promotional Maglites® as incentives to your sales team. Give one to the highest salesman every month.
Since your logo can be permanently laser engraved, or even printed in full color on the barrel, your logo will stand out and promote your company for many years.