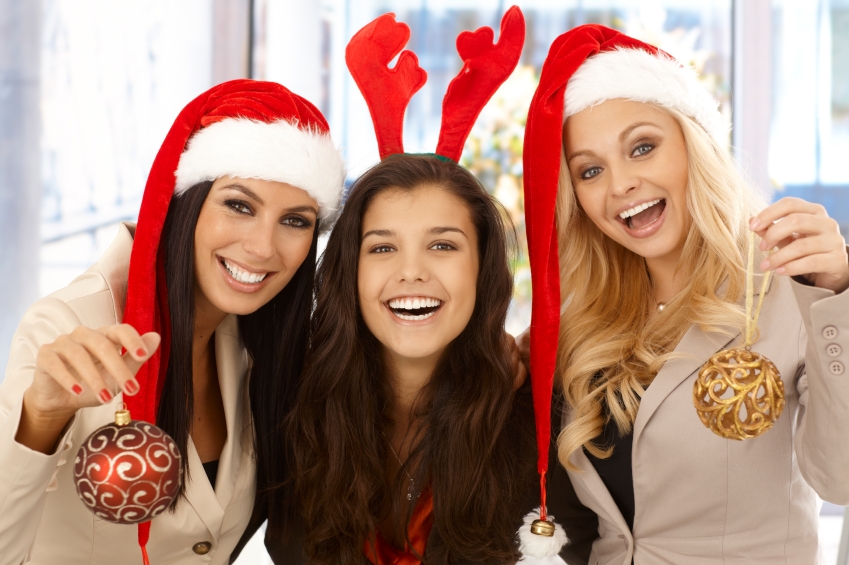 Engraved flashlights are made all over the world, but Maglites are made in the USA. This fact is a sign of quality design and quality workmanship.
Give a Maglite engraved with your logo for Christmas because:
Ir can be given to men or women.
It is made in the USA.
It has a warranty. (It used to be lifetime, but that is subject to change currently)
It will sport your company logo for many years.
It is rugged and dependable.