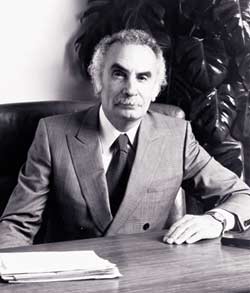 Anthony Maglica is the genius businessman and inventor of Maglite Flashlights. He has taken Maglite® from its beginnings in 1979 to a major USA-made manufacturer of superior torches. From the first D-cell flashlight, he developed the AA Mini Maglite®, then the AAA Mini Maglite® in 1987. What is his next big announcement?
He is coming out with a rechargeable one that will take an 80% charge in only 1/2 hour.
Also Anthony is releasing a new 4D cell flashlight that can last as long as 18 days, without turning it off.
Watch for these two new Maglite Flashlights in the coming weeks, maybe in time for Christmas.