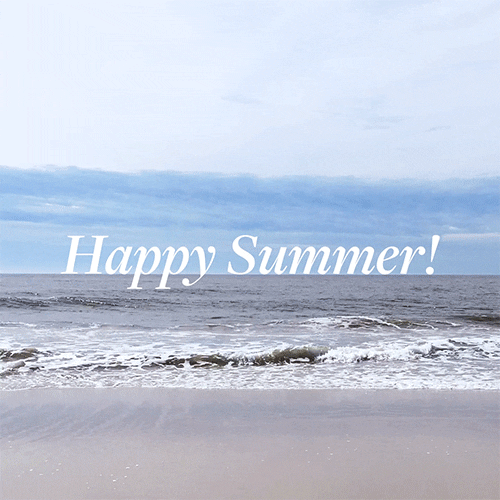 Summer is a good season for Promotional Maglites. Your customers need to keep a good flashlight in their cars when on a road trip and going on their summer vacations. You never know when a car might give you trouble at night. Flat tire can even happen to new cars.
Fall is a fine season for Promotional Maglites. As the daylight hours get shorter, you need a flashlight when going on late evening walks.
Winter is a notorious season for Promotional Maglites. There are not many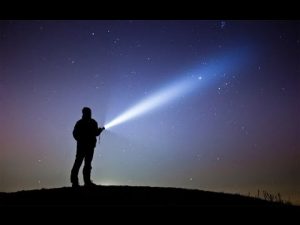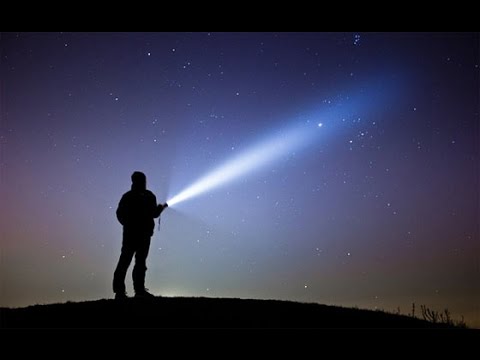 daylight hours. You may need a Maglite to take a look around the house to see what that bump was outside. Cold weather is hard on batteries, so make sure you have fresh batteries in your torch. Maglites make wonderful Christmas gifts for your customers. They will appreciate your thoughtfulness and generosity.
Spring is super season for Promotional Maglites. Take some with you to the trade shows, and give them to your best prospects. They will likely buy from you, and remember you year round. All because you gave them a lifelong useful gift.
Every season is a great season for giving Promotional Maglites. Your logo will last as long as the Maglite, which is almost forever.