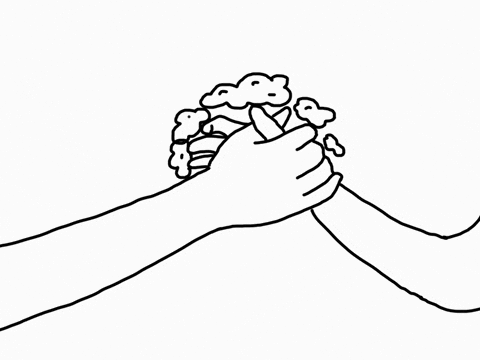 It's really hard to believe that there is only one day left of June. Did you also know that today is National Handshake Day? Here is some fun trivia that you may (or may not) know about handshakes:
– Used as a way for Roman soldiers to determine if the other person was holding a weapon
– Based on the above tradition, women would not usually greet each other with a handshake
–  Secret handshakes are used in many organizations as a signal of membership
– Your customers will most definitely give you the biggest handshake (or even a hug!) if you give them a Diameter Tape Measure with your logo on it.