The pipe diameter tape measure that is frequently overlooked, has more to offer than all the others.
This forgotten child gives you the outside diameter of a pipeline in both inches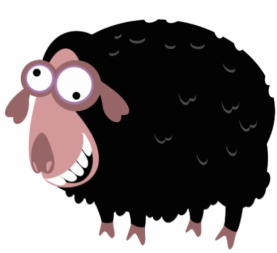 and centimeters. It is valuable to both Americans (using the inch system) and those who use the Metric system of measurements. It goes up to 38″ diameter (955 millimeters diameter). The only thing it doesn't offer is the ability to measure straight objects. You would have to have a regular tape for that.
Who would use this tape? Inspectors who travel and deal with both systems. Any drilling companies that use both metric and imperial systems of measurement.