Pipe Tally Books are normally used by workers in oilfields. They keep track of the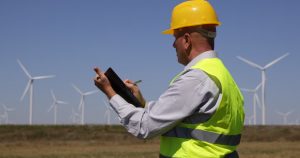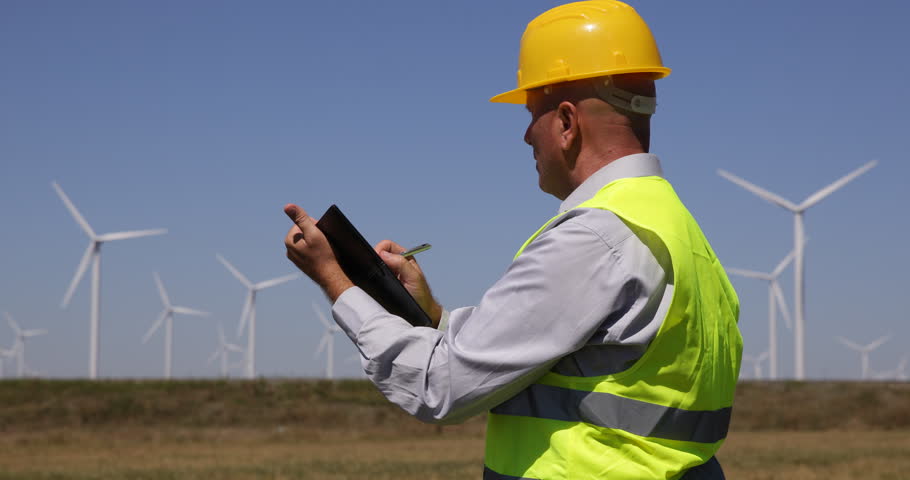 exact time that a section of pipe is attached to the drilling rig. Also they record the length and diameter of the pipe. These drilling workers need a heavy duty book that can easily fit into their pocket. That's a short history of tally books. But here are some things you might not have known about these special books:
Anyone who works outdoors and needs to keep records, can use a tally book. Other users are foresters, wind energy inspectors, handymen, carpenters, electricians, plumbers, and waterworks people.
The pages are sewn in, for durability. A little ring binder wouldn't be as durable.
A new option for the pages is the sewn water-resistant Stone Pad. If you try to tear a sheet, it just stretches a little. You can't tear it.
The cover is made of high grade vinyl, which comes in colors to coordinate with your company logo. This gives the book a high resistance to rain and abrasion.
Got a favorite pen or pencil? Since these books are custom made, they can have a pen loop built into them.