When business owners think about giving a Maglite engraved with their logo to their employees, here are their top questions: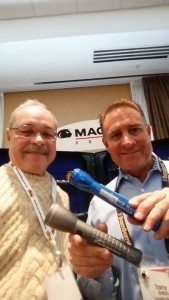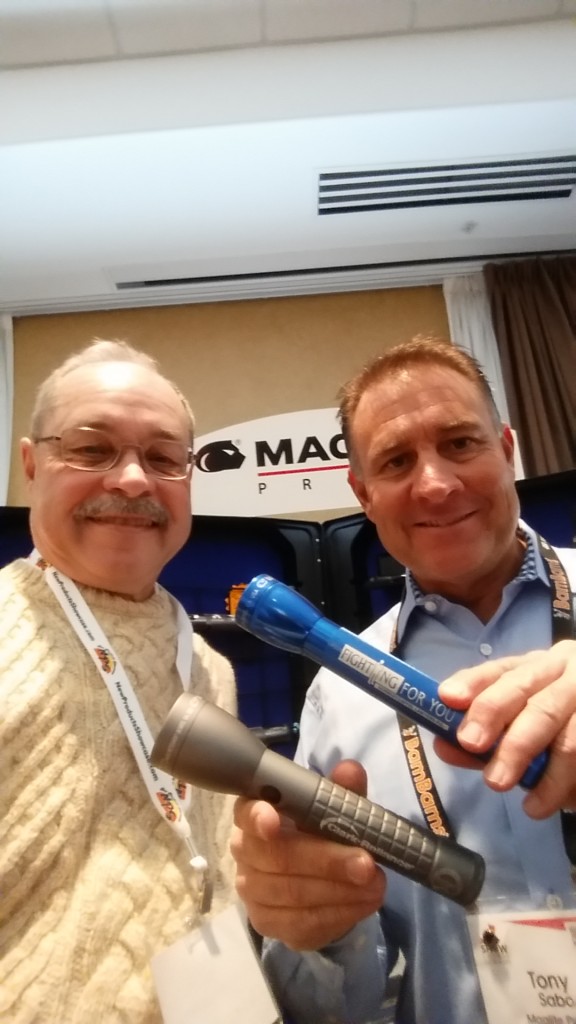 Can I get a Maglite in my corporate color? The K3A comes in 8 different colors. Probably one of them will correspond with your corporate color. Many other models come in colors other than the basic black, blue, gray and red.
Does it have a lifetime warranty? Maglite used to offer a lifetime warranty, but that stopped about 2019. Now it appears that they handle warranty questions one at a time on their website, using a form. They don't have a written warranty posted on their website as of today.
Does the imprint wear off? The laser engraved imprint is permanent. Your company logo will last forever. The laser burns through the colored outer layer, and into the aluminum barrel.
What does laser engraving cost? The price of engraving is included in the price of the Maglite. There is a setup charge.
How is the flashlight packaged? Each Maglite engraved with your logo comes in a hard plastic hinged presentation box, with a velvet covered cradle. So your customer or employee will be thrilled to see their favorite flashlight in a unique gift box.