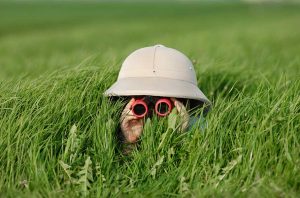 Since December 1, 2021, the Lufkin Diameter Tape Measure has disappeared from all retail shelves. Why? I am guessing it is because of the widespread supply chain issues. Every industry has been affected by this problem in 2021. The procurement of steel has been a problem, according to "Cheddar News" on October 18, 2021. The price of steel has also gone up.
The good news is here:
We expect to receive inventory of the Lufkin Diameter Tape Measure in April 2022. We plan to fill the back orders that have piled up since December soon. There are Chinese diameter tapes available now, but many customers would rather wait for the beloved Lufkin tapes.