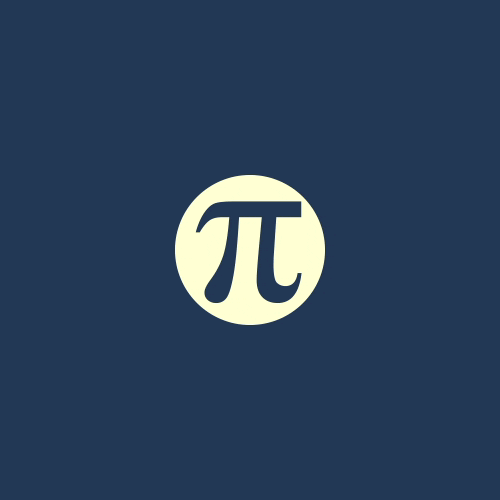 Even if you're not a mathematician, I think it's safe to say that most people know the symbol 

.
But do you remember what it actually represents? Here's a quick math lesson: It's the ratio of a circle's circumference (the distance around the circle) to its diameter (edge to edge, measuring through the center). Today is March 14th (3.14),  but most math nerds like to celebrate it as #PiDay!
Did you also know..
 is constant for any circle, any size
Continues to infinity
In 1706 William Shaw, a Welsh mathematician, introduced the  symbol.
In 2010 a Japanese engineer and an American computer scientist broke the record for most digits calculated past the decimal: 5 trillion!
If you need to calculate the diameter of a tree trunk, pipe, or anything cylindrical, you will need a diameter tape measure. Just use it to measure the circumference, and it will calculate the diameter for you!