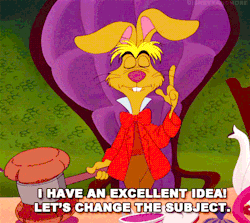 I bet this week is going to be a doozie, so I think I might just unplug the TV and not read the news online either. I need a detox from all of the social and political unrest that is consuming the news headlines daily.
So let's completely change the topic and talk about the diameter tape measure!
What are the best features of these specialty tape measures?
Obviously, they measure an object's diameter
Can be wrapped around a tree stump, pipe, pole, etc
Available in both imperial and metric measurements
Can be engraved with your company's logo