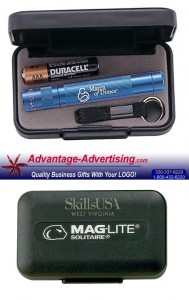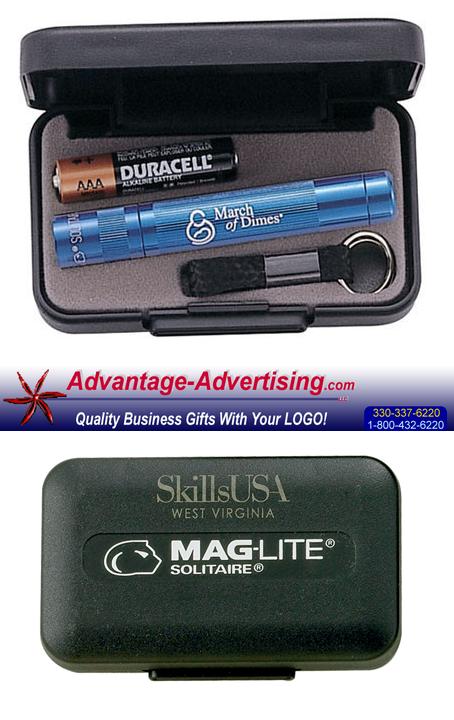 If you are looking for some unique marketing tool that can actually push your brand out from its position of obscurity, promotional flashlights are just the thing for you. Marketing professionals are completely aware of the fact that no matter how much you use up on a dealer meet, trade show or other activities to build your brand-name, some other brand will always be there doing something better. The biggest question that advertising professionals face is that how to grab the attention and interest of the people.
It is an undeniable fact that people love accepting free gifts and companies know this very well. Most companies gift their company logo engraved free stuff like pens, key rings, notepads, calendars, etc.. It is a good marketing strategy but has limited effect on ones who receive these gifts are not long lasting and useful in the long run. Flashlights with your logo are the best gifts that can draw people to your brand and also create an image of your company. This is something that will remind them of your brand for a long time, as these high quality flashlights are very durable. Companies dealing in these remarkable flashlights put forth a myriad of options in these lights like:
Flashlight Combo Gift Sets
Small Pocket Flashlight
Mini Aluminum LED Flashlight
Rectangle LED Keylight
LED Laser Flashlight
2D & 3D LED Flashlight
This is a powerhouse way of promoting your business and at the same time is also quite a simple and inexpensive strategy. Advantage-Advertising.com deals in durable and stylish promotional flashlights for those who genuinely wish to see their brand name in the mind of their clients or business associates. They have fantastic designs and an extensive collection of these flashlights. Just get your logo engraved and make recipients delighted with this wonderful free gift and it can help you develop a long-term association with your clients.