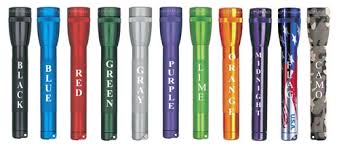 When you are looking for a universal business gifts, what criteria do they have to meet?
Useful gifts that won't sit in a drawer for the next 30 years.
Gifts that are appreciated by both men and women.
Items that are useful to any age group.
Long-lasting gifts that will carry your company logo forever.
Well-known trade names that everyone will recognize.
They must come in colors that are compatible with your corporate colors.
The items that fulfill all of these criteria are: