Promotional Maglights (the real spelling is Promotional Maglites®) have been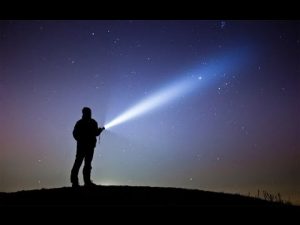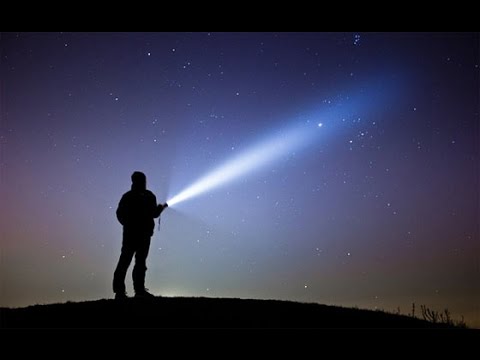 successful at promoting businesses for decades. Business owners have been ordering Maglites® with their own corporate logo and passing them out to employees and customers. What is the reason for this success?
Maglite® is a trusted brand.
It will last a lifetime (and so will your laser engraved logo).
They are made in the USA.
Many of them come in a sturdy plastic gift box.
They can be combined with a knife or tool, with your logo, in the same gift box.
Maglite® is a flashlight known around the world for quality and durability.
They are used by workers, volunteers, and safety personnel on a daily basis.