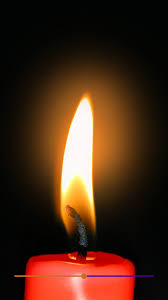 The most powerful LED flashlight by Maglite® is the RL1019. It is National Tactical Officers Association (NTOA) Member tested and recommended and certified. Its name is Mag-Charger® LED RL1019 Flashlight.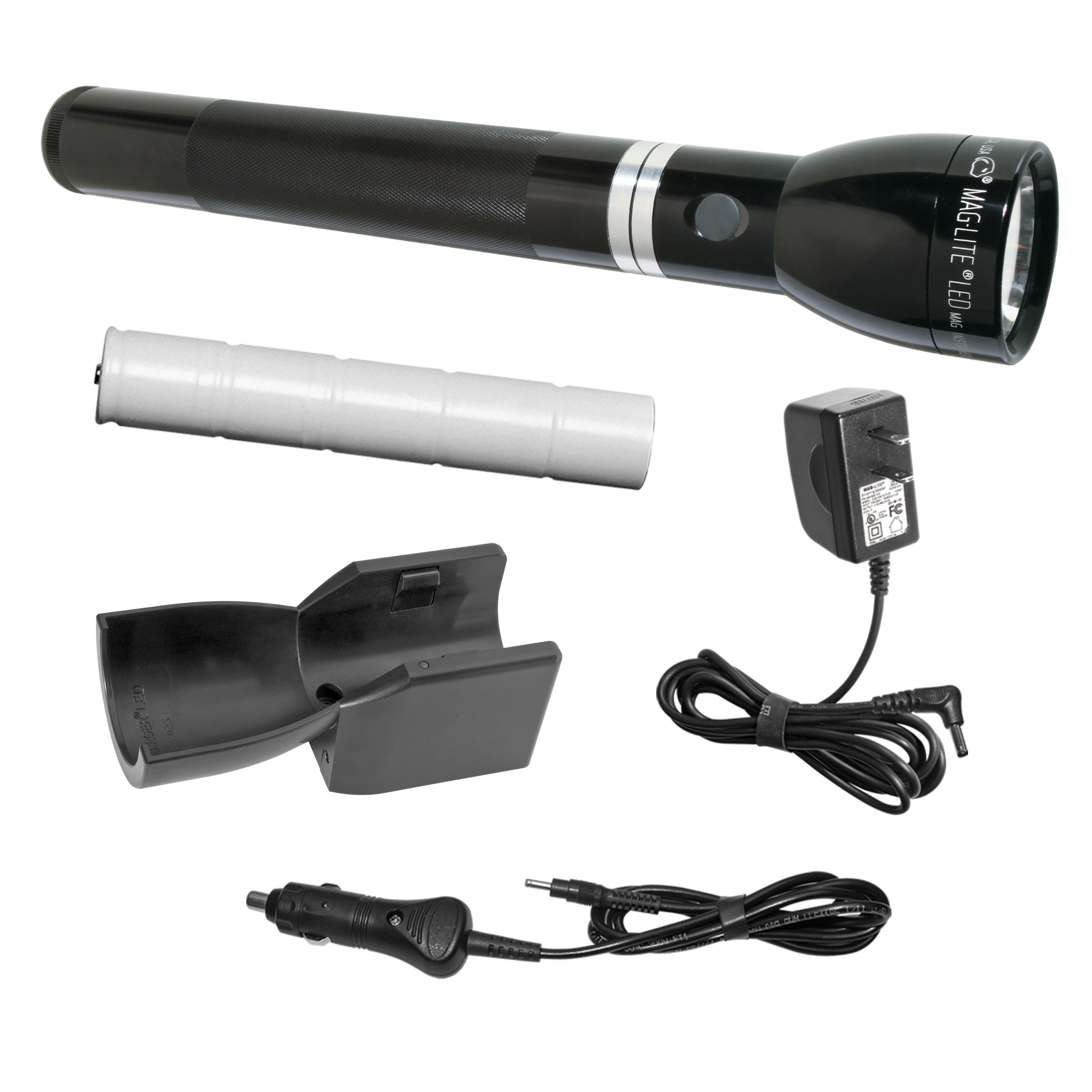 Maglite is always coming up with new products, and this one deserves a gold star. 643 lumens is a very bright light. That's the brightest of any of the Maglite flashlights. You can easily recharge it in your car or house. It's ready when you are, with a full charge. No need to change batteries in the middle of an important task.
New MAG-LED® Technology is the core of this torch. It has 4 "function sets" that you can choose from. Once you make your choice, then your flashlight has 3 "modes". The most common function set is "General", in which you have Full Power, Low Power, and Eco.
Need a gift box? No problem. It comes with a genuine Maglite colorful box for the people on your shopping list.