If you have a pipeline and need to find the OD (outside diameter) it makes sense to use a pipe diameter tape measure. Even a chimp could be trained to use one. (I think). All you do is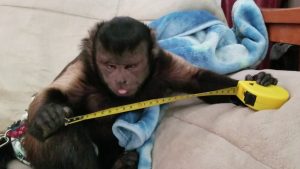 Wrap the tape around the pipe.
Read the marking where the zero mark touches the tape.
Even though the tape is wrapped around the circumference, it is marked by a factor of pi, so it gives you the diameter.
You're done.
Now it's time to enjoy the rest of the day in the shade.