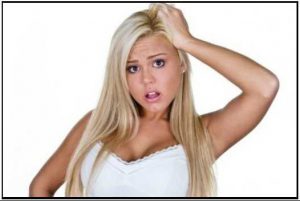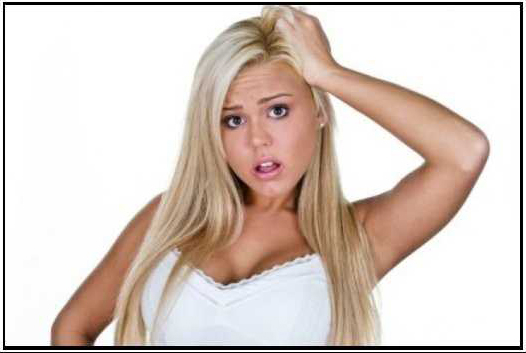 This time, we won't get into the geometry theory of pi that we had in high school. The magic of a pipe diameter tape measure is its simplicity of use. Here are the 3 steps to find the diameter of a pipeline:
Clean the pipe surface. Soil and any other contamination, of course, will make the pipe seem bigger than it really is.
Wrap the diameter tape around it, with the diameter scale visible to you.
Simply read off the tape. This will be the diameter, even though the tape is wrapped around the circumference. That's all!
Some things to watch for…..Some OD tapes (diameter tapes) are marked in 100ths of an inch. Some are marked in 64ths of an inch. On the 64ths of an inch tape, 32/64 would be 1/2″. 16/64 would be 1/4″. 24/64 would be 3/8″. For convenience, you can use a magic marker to mark some of these common, but confusing measurements.
For a 2 1/2 minute video with more detail, click How To Use A Diameter Tape.