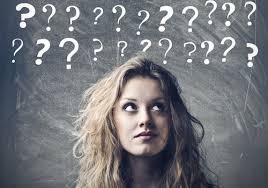 In 2021 and still in 2022, there are widespread supply chain issues worldwide. Many products that are made in China have had 2 problems making it to the United States. First of all, is their labor problem. Covid 19 outbreaks have closed down Chinese factories at least twice since 2019. Secondly, transportation issues have been another major issue. The price of shipping has increased drastically, and the port of Los Angeles had a bottleneck issue several months ago.
All these issues have contributed to the dramatic slowdown of raw materials and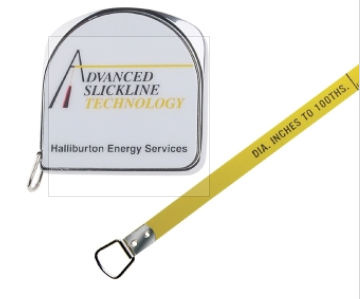 finished products. Pipe diameter tape measures are no exception. Lufkin makes the most popular one, and has shipped only a small amount of inventory in the last 12 months to its distributors. At this point, August 2022, the future of more shipments is uncertain. An alternative diameter tape is made in China, the Pi-Cobra Diameter Tape. Shipments are due in the United States shortly, but maybe not soon enough or big enough to satisfy the need of customers.
A Pipe Diameter Tape Measure is used by oil companies and Water utility companies. The oil companies are doing very well right now, due to the profitability of oil drilling. So their need for these tapes is higher than the supply. This is driving up the price of the Pi-Cobra tapes. Hopefully, this supply chain problem will soon come to an end.