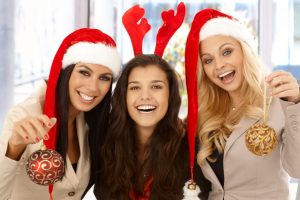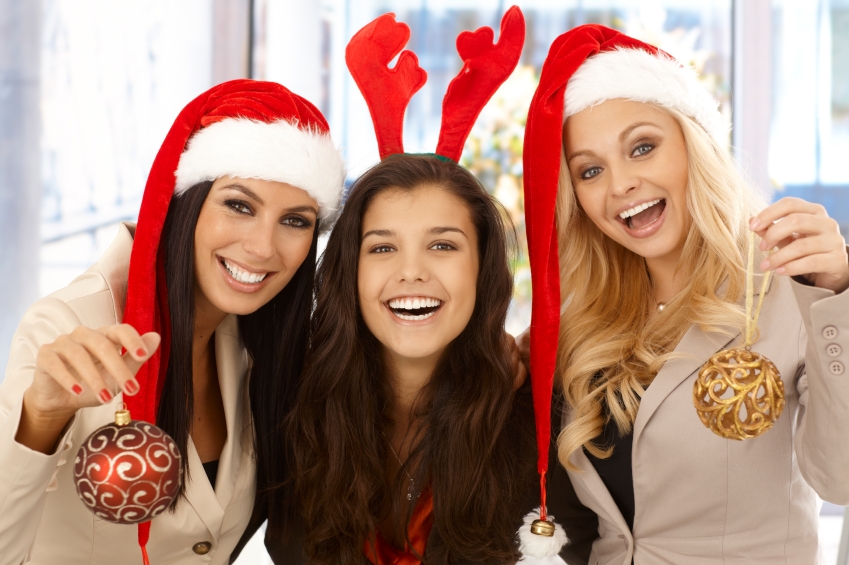 Are you a last-minute shopper at Christmastime?
Do you run a successful business?
Do you want to reward your employees for an accident-free year?
Do you want to make your customers joyous?
Do you want your corporate logo on gifts that will last forever?
Do you need these gifts NOW?

Barlow tapes that you order today, can be shipped tomorrow. Just ask for Free 24 Hour Rush service and order in the morning.