Christmas is a popular time of year to give a Maglite engraved with your company logo.
The Maglite® is professionally laser engraved like most other gift items: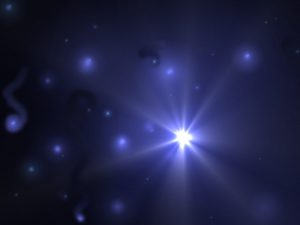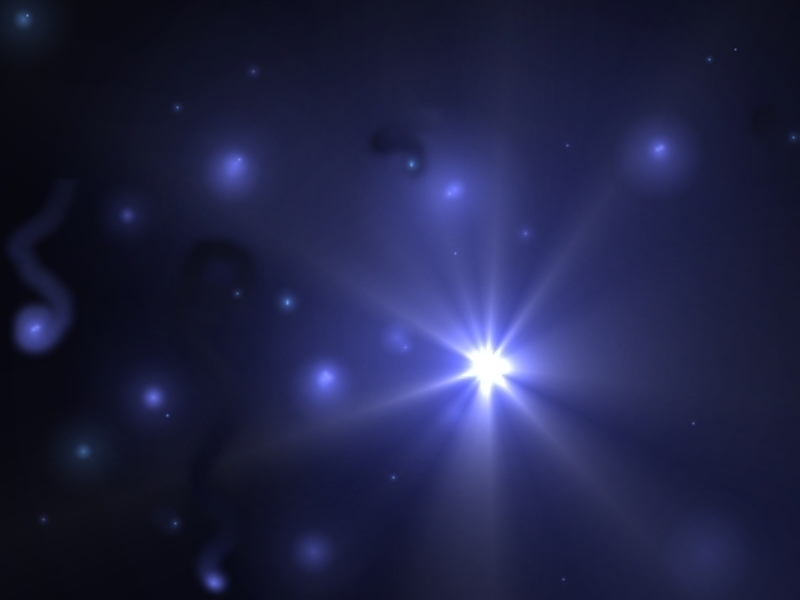 The torch is cleaned, or inspected for the absence of surface contamination.
It is placed in a jig, so that the imprint area is in the right place when it is place in the laser machine.
The flashlight/jig combination is place in the cradle of the laser machine
The door is closed.
According to previous tests, the operator sets the appropriate laser power, speed, PPI (resolution, or dots per inch), depth, and number of passes.
The type of imprint also determines the setting. A photograph requires different settings than line art.
Without getting into further detail, it is best to leave laser engraving to the professionals.