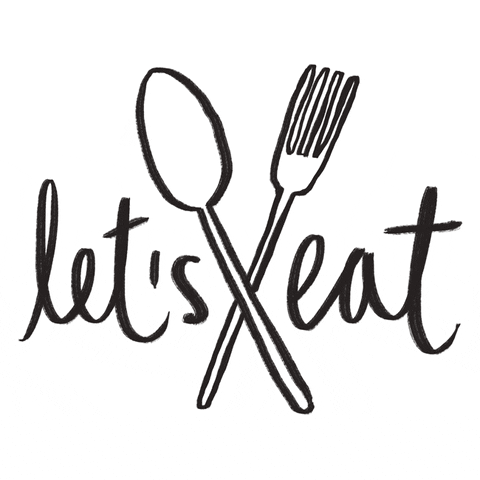 Let's take a survey…
How many days a week do you get takeout for lunch?
vs.
How often do you pack your lunch?
Getting takeout is definitely the easier option- no meal prep or planning required, no dishes to do later, and more choices. But it is more expensive, and can definitely tempt you to eat foods that you should probably avoid.
Today is #PackYourLunchDay, a day where you can take the first step towards packing your lunch on a more regular basis, and becoming more mindful about what you eat. Once you start prepping your own meals, it is so easy to eat healthier.
Some easy things to pack beyond the boring ol' sandwich:
Hardboiled eggs
Endless types of salads- pack them full of protein!
Rice/grain bowls- add protein and veggies
Soups & stews
Here are the necessary travel tumblers and Thermos items to help pack your yummy lunch:
For Your Food- keeps it hot for up to 9 hrs or cold up to 14 hrs & comes with a built-in spoon!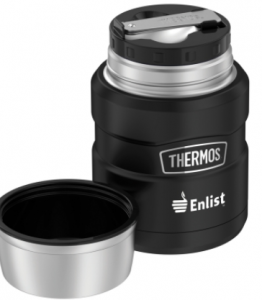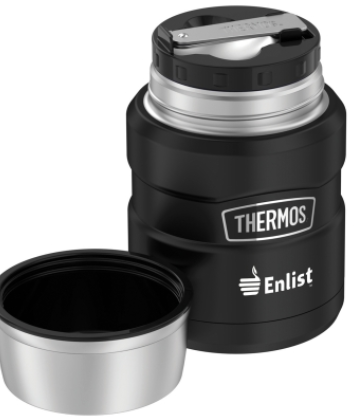 For Your Water-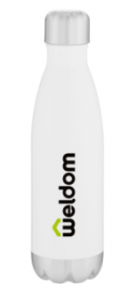 For your post-lunch caffeine break- keeps drinks hot for 7 hours-