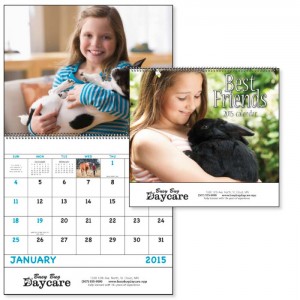 Promotional advertising items have been used for about a century. Company owners use them to cordially spread their advertising message to their customers and to the general public. Promotional advertising items are the pens, calendars, flashlights and coffee mugs that are around us all the time. They are the only form of advertising that is truly "appreciated". When most other forms of advertising may be considered intrusive and annoying, promo products are welcomed by all recipients. Promotional pens and calendars could be called "trojan ponies" by advertising companies. Little by little, they carry your advertising message and logo to the people who may become your customers.
Why does your boss want you to order them? Let's face it, he's busy running the company. He trusts that you can pick the details, the imprint color, and the size of the product. You can rely on the help from promotional product distributors to accomplish this fun job. When the order is done, your boss and sales force can pass them out at the next trade show. And they have you to thank for making the ordering process a success.
Some of the most popular items are MagLites®, BIC pens, Lufkin tapes, wall calendars, Thermos water bottles, Leatherman tools, and pocket knives.